I have the entire week off work. With all the many work conditions teachers complain about- the frequent and long breaks are not one of them!
One of the things I plan on doing this week is adding a bit to my dining room decoration.
Here is the current: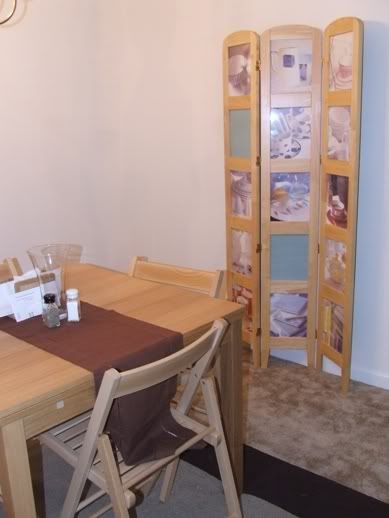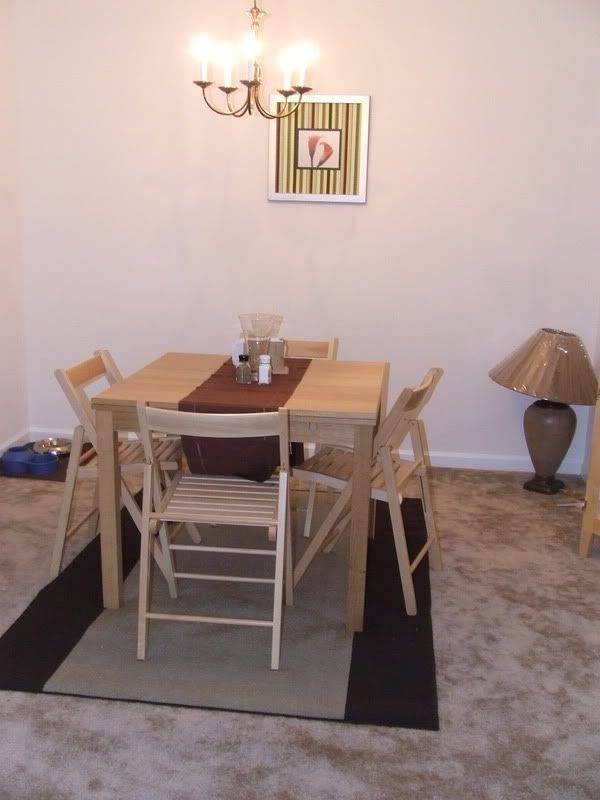 Inspiration for a new look: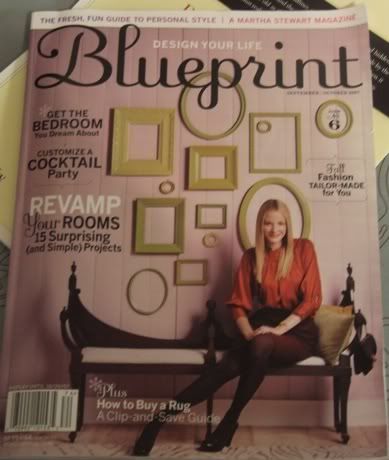 I love this magazine! You can see the Blueprint Blog using the link to the right :)
Current supplies: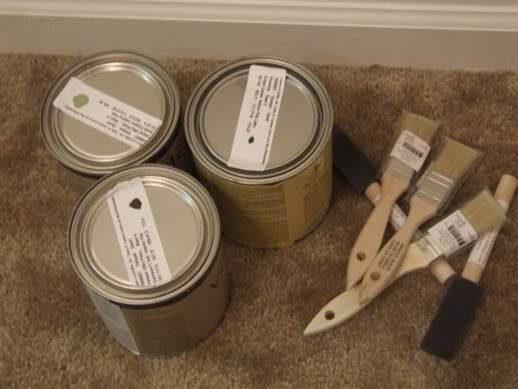 I still need to find some frames. There are some in a storage room at my parents' house - it's just a matter of digging for them. I'm also going to hit a couple of thrift stores this week. I'm not sure if I'm going to use the wall ledges or not. I'll keep you updated!